March 14th – 21st 2020
The Fishing:
Crooked Island and Acklins have a perfect shallow-water biotope, home to uncountable bonefish but also home to permit. These two species roam the huge sand flats and mangroves that can be waded all day! The average size of the bonefish is about 4 pounds, yet there are many big ones, too. The record bonefish caught on the island went 17,6 lbs! Permit are also present, on the flats, along the channels or following mudding rays, and opposed to other fishing destinations, they have rarely seen a fly, ever. Triggerfish are also numerous, mainly on coral flats and will readily eat a well presented fly, barracuda will hold closer to the deeper water of the tide channels, some of them are really big, 45 lbs and better. Sharks, snapper, snook and jacks complete the smorgasbord of fish species present all year long. Tarpon are mainly found in spring and summer, even though there is a population of resident fish.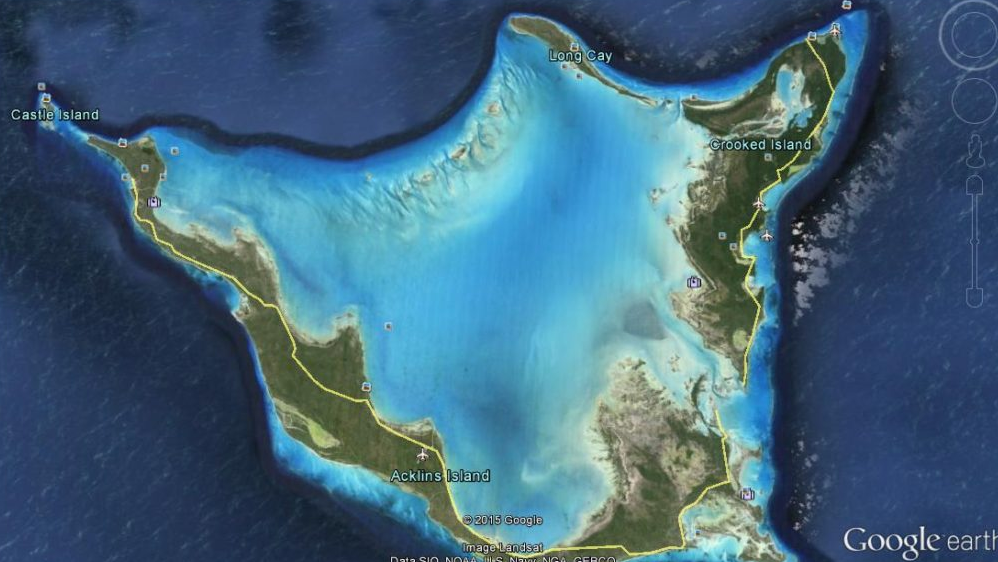 The lodge:
Located right on a white sandy beach, the lodge is very nice and comfortable. Run by a very friendly couple, the lodge has 5 large air-conditioned double rooms with bathroom and bath tub, sitting area, refrigerator, Wifi, dresser, chest, etc…
Meals will be taken at the bar/restaurant where cold beers will welcome thirsty anglers, returning from the flats. Food is varied with local specialties like a very tasty conch salad. It is a small, quiet and private lodge, away from large scale tourism.  No crowds will be encountered at this superb atoll!