October 4th 2019

Turn your old gear into new. Let us sell your old gear – rods, reels, nets – and you will get store credit for the sale price less 10%.
Are you looking to replace that old favorite rod that you crunched in a ceiling fan or car door, or that old reel you left on the roof when you set off home after a long day on the river? Check out the trade-in program!
Rod and Reel Outfit
---
Cabelas Stowaway 8'6″ 5wt 5pc.

A great travel rod and perfect for anyone looking to get started. Good condition comes with Cabelas wr1 reel – $100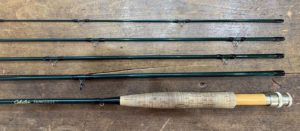 ---
Hardy Cascapedia MK II and Hardy Angel 2TE 905-4
This is a great outfit for anyone looking to upgrade their go to setup or add a classic combo to their collection. Great condition. $400.00
Reels
---
Orvis Mirage III 
Brand New, never fished. Perfect condition and a hard deal to beat. $275.00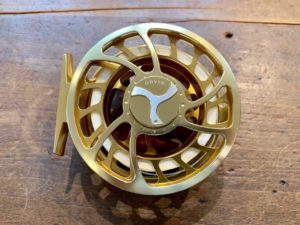 ---
Orvis Vortex 9/10

This reel will stop an Albie in its tracks. Great condition. $325.00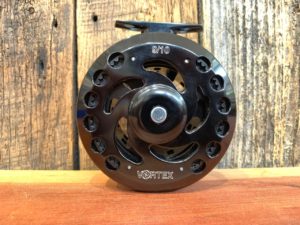 ---
Orvis Battenkill Large Arbor 9/10 with 300gr Sink Tip Line 
A great reel and line setup if your looking to get outfitted for the Salt. Good condition $100.00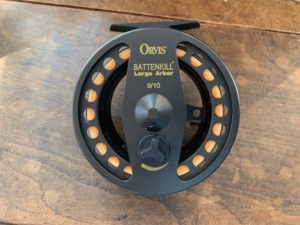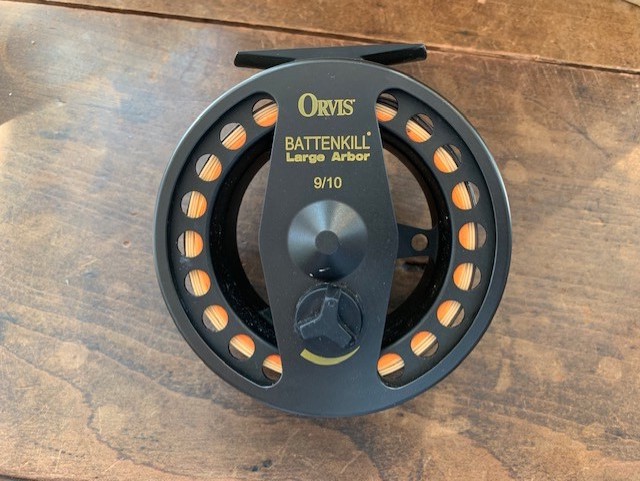 ---
Ross CLA 4 w/ 2 Spools
A great all around reel. A perfect combo with the two extra spools. Good condition. $200.00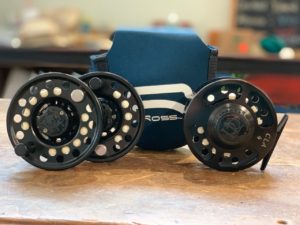 Medalist South Bend 144 w/ Spool
If your a Medalist fan, this is another great combo. $40.00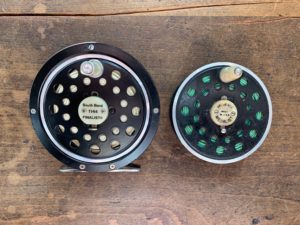 ---
Hardy Marquise 8/9 with WF9F Line
Made in England. $175.00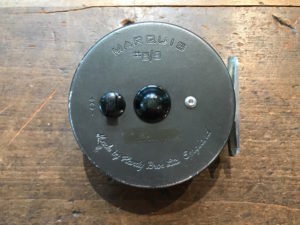 ---
Orvis Mirage III Spool
Brand new spare spool for a Mirage III. Spools for this great reel are getting harder to find so if you've been looking to add an extra spool/line to your setup this is a great deal. Perfect condition. Spool with a new WF5F line $145.00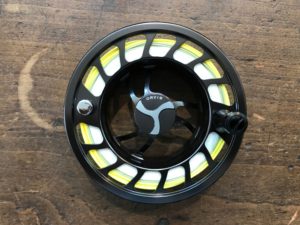 ---
Redington AL 13/14.
A good starter saltwater reel in great condition. $80.00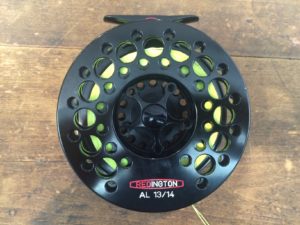 Rods
---
Orvis Access 10′ 4wt
This is a great deal for anyone looking to improve their nymph game. Great condition. $200.00

---
Orvis Trident 904-2

A Classic Orvis rod at a great price. $120.00

---
Orvis Helios 909-4
Considered one of the best New England Saltwater rods. Great Condition. $475.00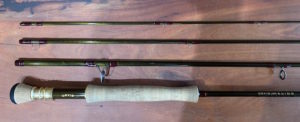 ---
Cabelas 9'12wt 4pc TLR Salt
Great condition at a great price. $90.00