Updated June 19th 2019

Turn your old gear into new. Let us sell your old gear – rods, reels, nets – and you will get store credit for the sale price less 10%.
Are you looking to replace that old favorite rod that you crunched in a ceiling fan or car door, or that old reel you left on the roof when you set off home after a long day on the river? Check out the trade-in program!
Reels
Orvis Vortex 7/8
Perfect for anyone looking for a great saltwater reel. Great condition. $225.00 Just In!!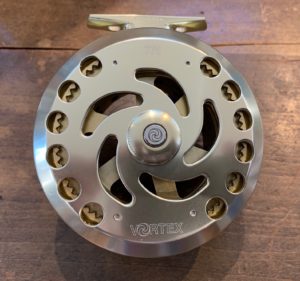 ---
Fin Nor 3 
Looking for a new Spey or Switch reel? Look no further. Would also make a great Striper or Bonefish reel. Perfect condition. $275.00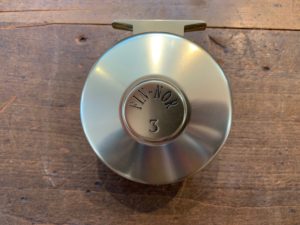 ---
Medalist South Bend 144 w/ Spool
If your a Medalist fan, this is another great combo. $40.00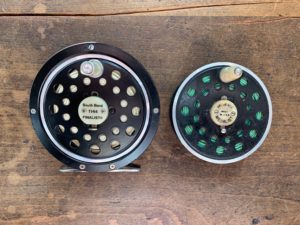 ---
Orvis Mach V 
A great saltwater reel. This is a cant miss for anyone looking to get a great lifetime saltwater reel at an even better price. $160.00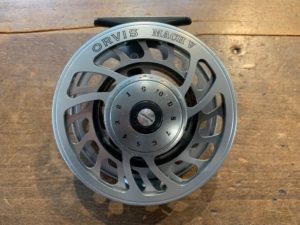 ---
Orvis Battenkill Large Arbor V 
A great Steelhead and starter Saltwater reel. Great condition. $100.00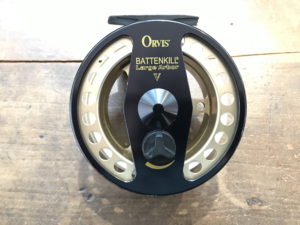 ---
Hardy Marquise 8/9 with WF9F Line
Made in England. $175.00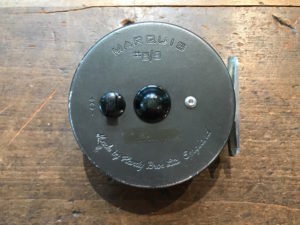 ---
Orvis Mirage III Spool
Brand new spare spool for a Mirage III. Spools for this great reel are getting harder to find so if you've been looking to add an extra spool/line to your setup this is a great deal. Perfect condition. Spool with a new WF5F line $145.00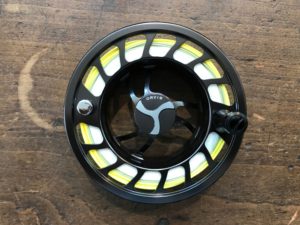 ---
Redington AL 13/14.
A good starter saltwater reel in great condition. $80.00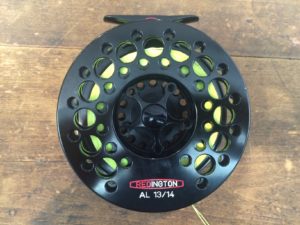 Rods
Thomas and Thomas LPS 905-3
A classic T&T rod. Great price, great condition. $200.00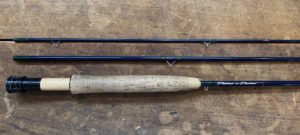 ---
Cabelas 9'12wt 4pc TLR Salt
Great condition at a great price. $90.00 Just In!! 

---
Orvis HLS 10′ 8wt 2pc
Whether your targeting Steelhead, Stripers, Blues or Bonefish this is a great 8wt set up. $125.00 Just In!! 

---
South Bend 9′ 6wt w/Extra Tip Just In!! 
Every been curios about fishing bamboo? A great rod at a great price. Good condition. $100.00